A Ritual for the New Moon in Cancer July 2020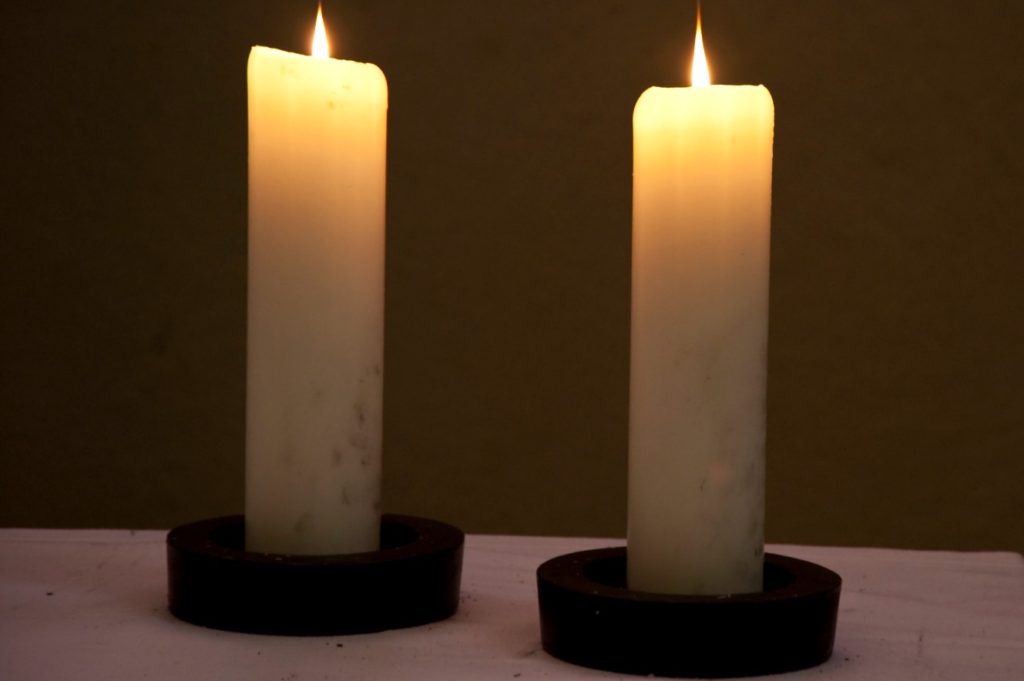 July 20, 2020 marks the new moon in Cancer — one of the rare times when there are actually two back-to-back new moons in the same sign. (The first new moon in Cancer this year took place June 21, 2020 and it was the same day as a solar eclipse. )
This particular new moon comes after a lot of astrological noise. We've recently experienced the end of Mercury Retrograde, the end of Venus Retrograde, two lunar eclipses and a solar eclipse. Whew!
Combine that with all of the excess energy that comes from the fear and grief and anger brought on by the coronavirus situation, and this new moon comes at a time when many of us are crying out for relief.
The sign of Cancer, a water sign, has us feeling our emotions, so we may be particularly emotional during this new moon period. Which is why a spiritual bath may be the perfect ritual for this particular new moon. Click here to learn how a spiritual bath can combat negative energy.
A spiritual bath can rejuvenate you, ridding your body from toxins while symbolically washing away aspects of your life that you don't want to take into the next moon cycle. You can take your bath on the day of the new moon, itself, or in the two days following it while there is still new moon energy.
Want to learn how to recognize -- and trust -- your own messages? Sign up here.
Here's what you need to perform this ritual for the new moon in Cancer July 2020:
Supplies:
Time in which you will not be disturbed (at least 30 minutes)
Bathtub
Light the white candle and sit it in your bathroom to create atmosphere.
Run your bath water and pour in one cup of epsom salt. This will help to detox your body while you're in the bath.
Finally, add 5 drops of the lavender essential oil. Lavender essential oil is good for relaxation and calming anxiety.
Once your bath is ready, immerse yourself in the water. Visualize yourself releasing all of the negative emotions, frustrations and disappointments that have built up in your body in the past month.
PsychicLessons.com may receive compensation if users buy products or services mentioned or advertised on this site or click on some of the links on this site.