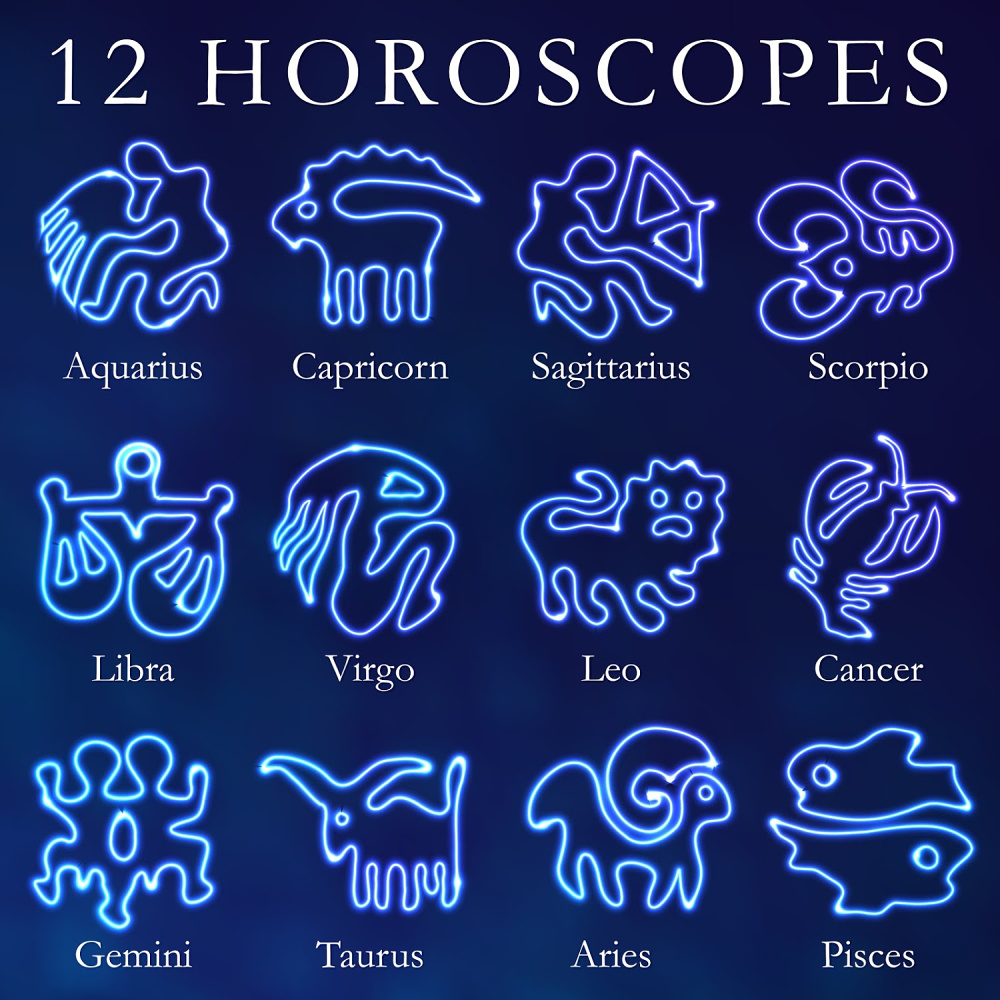 COVID-19, the coronavirus, has sparked fear, anxiety and even panic as the virus spreads across the globe after being first reported in Wuhan, China in December. If you're wondering what may happen next, some astrological predictions about the coronavirus may give you a clue.
Its timing has many suggesting that it has a connection to two astrological events: the solar eclipse of December 26th, 2019 and the Saturn Pluto conjunction that took place January 12, 2020.
In astrology, the planet Neptune rules illness and disease. To gain some insight into what may happen as far as the coronavirus is concerned, it makes sense to pay close attention to what Neptune is doing in the coming days.
A possible soaring in infections
On March 8, 2020 the Sun is in conjunction with Neptune, which gives extra energy from the Sun to the planet that controls illness. That suggests a large run-up in infection numbers as the Sun gives the virus new life.
Update: Between March 8 and March 9, 2020, coronavirus infections soared in Italy by 25 percent, from 5,883 to 7,375. Deaths also soared by 133 to reach 366.
On March 9, 2020 the full moon in Virgo will usher in a flood of new information. We will see that the extent of the damage is much more widespread than we thought. Virgo is known for being health-conscious, once again highlighting the coronavirus. Those won't be new cases but rather cases we did not know about. This could be related to the fact that test kits are just now being made readily available.
Update: This could relate to the global economics markets, which tumbled across the world on March 9, revealing that the economic impact of recent current events will be more far-reaching than expected.
The planet Mercury has been in retrograde since February 16, 2020. One of the effects of Mercury being in retrograde has been an increase in miscommunication surrounding the coronavirus. Rumors, myths and even lies have been noted as information overload makes it challenging to know what's important and what is untrue.
After Mercury goes direct again March 9, 2020 we could see more reliable information coming out about the coronavirus. However, since Mercury will be in its shadow period under March 31, 2020 there may still be some misinformation to sort through during the rest of the month of March.
According to predictions about the coronavirus, around March 19, more countries will begin to stop reacting and be more proactive with concrete plans to contain the virus.
On March 20, Mars is conjunct with Jupiter and that day we might see another explosion of cases or some other scary news that will make it seem like we are losing the battle with the virus but that will be the darkness before the dawn.
A turnaround on the horizon?
Around the new moon in Aries on March 24, there will be new findings that will be beneficial to the fight against the coronavirus. However, these are not likely to be publicized.
Around April 3 and April 4, there we will begin to see some happier predictions about the coronavirus. There will be a major breakthrough concerning the coronavirus and it will start to be contained and the threat will being to diminish. April 4 sees the conjunction of Jupiter and Pluto, which will usher in good things. We will start to see things get a lot better as far as the coronavirus is concerned after that time.
PsychicLessons.com may receive compensation if users buy products or services mentioned or advertised on this site or click on some of the links on this site.