Cancer Miracle: How Psychic Messages Led the Way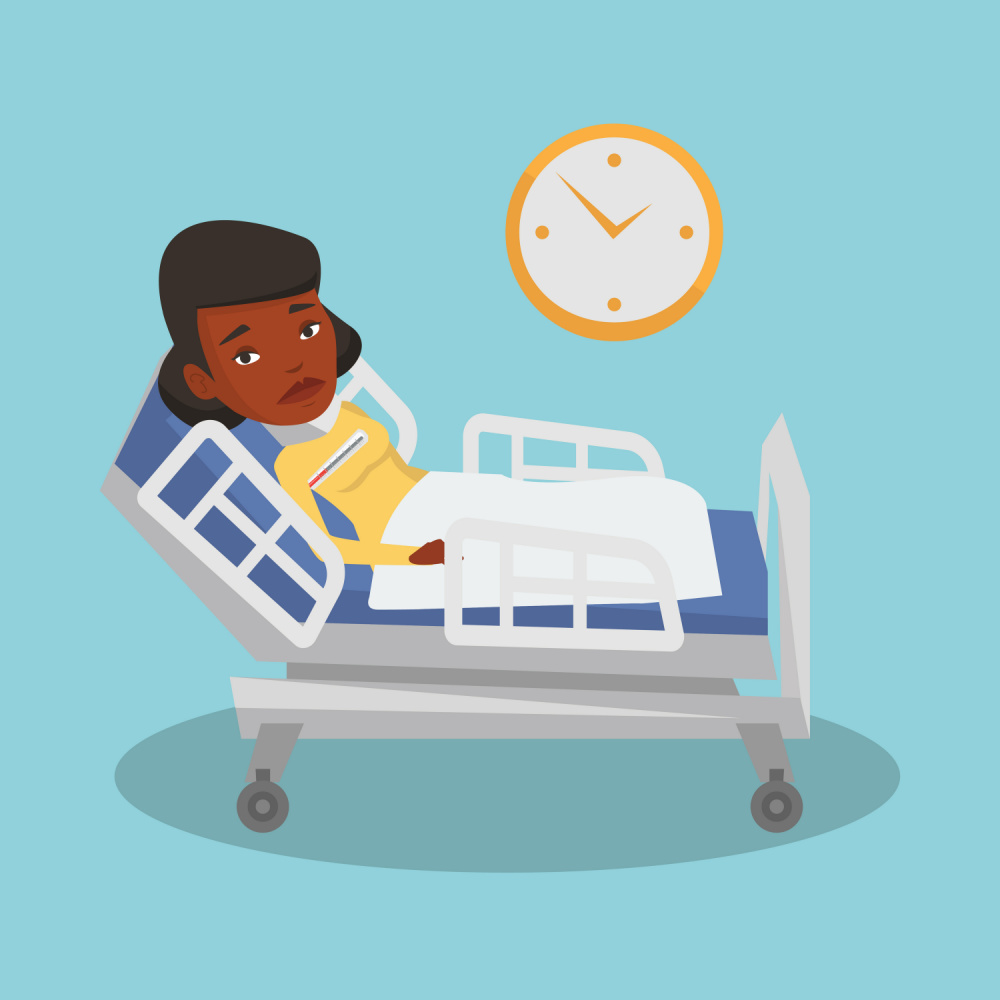 I've always had a strong interest in intuition, spirituality and metaphysics. An illness taught me that all of the woo-woo stuff I'd learned about was real. It's one thing to understand concepts logically, but another thing entirely to experience supernatural messages during the darkest moments of your life.
A cancer diagnosis left me in a tailspin. Having never had major health challenges before, there wasn't much others could say to reassure me. Instead, it was messages from the Universe that reassured me and showed me how to make it through the crisis. In short, those messages led me to my cancer miracle.
Intuition told me something was wrong
My intuition was a critical partner from the beginning. After doctors diagnosed abdominal pain as an ulcer, I knew something else was wrong. I tried the medication they had prescribed anyway and after a few weeks, I knew my instincts had been right. This medication was not working because I did not have an ulcer.
Though I had a followup doctor's appointment a week later, my intuition screamed that I needed to see a doctor that day. I listened and went to Urgent Care, where a doctor had the inspiration to give me a CT scan. The doctor came into the exam room and I knew instantly that something was wrong. She sat next to me and said my CT scan results were in and it wasn't good. She then proceeded to tell me that they found a mass on my pancreas that they believed to be cancer. It didn't escape me that my intuition had pushed me to get to a doctor and it had conveyed that there was a sense of urgency. I felt that my intuition had told me that time was of the essence, and since I had listened, I instinctively believed that I must have been meant to survive.
That was the beginning of a year of nine months of chemotherapy and radiation. If you've ever seen the stats on pancreatic cancer, you know they are grim. Bottom line: most people don't live long after a diagnosis. The optimism I felt early on faded and I felt like my cancer miracle was out of reach. My mind was filled with thoughts about dying. I wondered what the experience would be like, and how it would affect those in my life who love me most. I worried about how my mother would take it; how my sister would feel, and how my death would affect my nephew.
Want to learn how to recognize -- and trust -- your own messages? Sign up here.
Psychic messages that promised a cancer miracle
Yet, despite the fears that were crashing through my head, I kept getting messages that I would live.
Clairaudience is perhaps my strongest psychic sense. I kept hearing that I would be fine.
I also experienced a visitation. My deceased aunt came to me in a vision and told me, 'You aren't dying.'
I had visions. When I would close my eyes, I'd see myself walking through a forest and the sky was dark, indicating that I was walking through a storm. Yet right in front of me, the sun was shining bright. That vision told me that I would make it to sunny days.
Other signs I received included:
Angel numbers — I often saw 111 and 444, as well as some others multiple times a day.
Animal messages — Deer, dragonflies and even cicadas were symbolic at different times. For example, cicadas are flying insects that make an appearance for a couple of months every 17 years and mate. They then all die off. I saw a cicada on my mother's deck months after the cicadas were believed to have died out. I intuitively knew that the cicada represented me. It had survived despite the odds.
Dreams — One dream that I had in particular was that I would have surgery and it would be successful. The dream included my father, who crossed over to the other side back in 2004. I felt his presence in the dream and we were having a conversation. In the dream, he showed me images of scans from my body, and he showed me that a doctor would successfully complete a complicated surgery on my body. Surgery is the only potential cure for pancreatic cancer. However, my doctors didn't want to do the surgery because they felt it was too risky. Because of the dream, I decided to look for another surgeon. I did, in fact, have major surgery — a Whipple surgery —and the operation was deemed a success.
We all receive messages to guide us throughout our lives. However, we often don't notice them or we don't trust what they tell us. When we tune into these messages, record them and trust what they have to tell us, we move forward on the path that our higher self wants to embark on.
PsychicLessons.com may receive compensation if users buy products or services mentioned or advertised on this site or click on some of the links on this site.