Full Moon in Scorpio May 2020: Hidden motives, truths revealed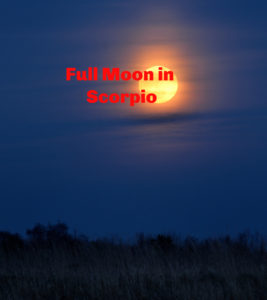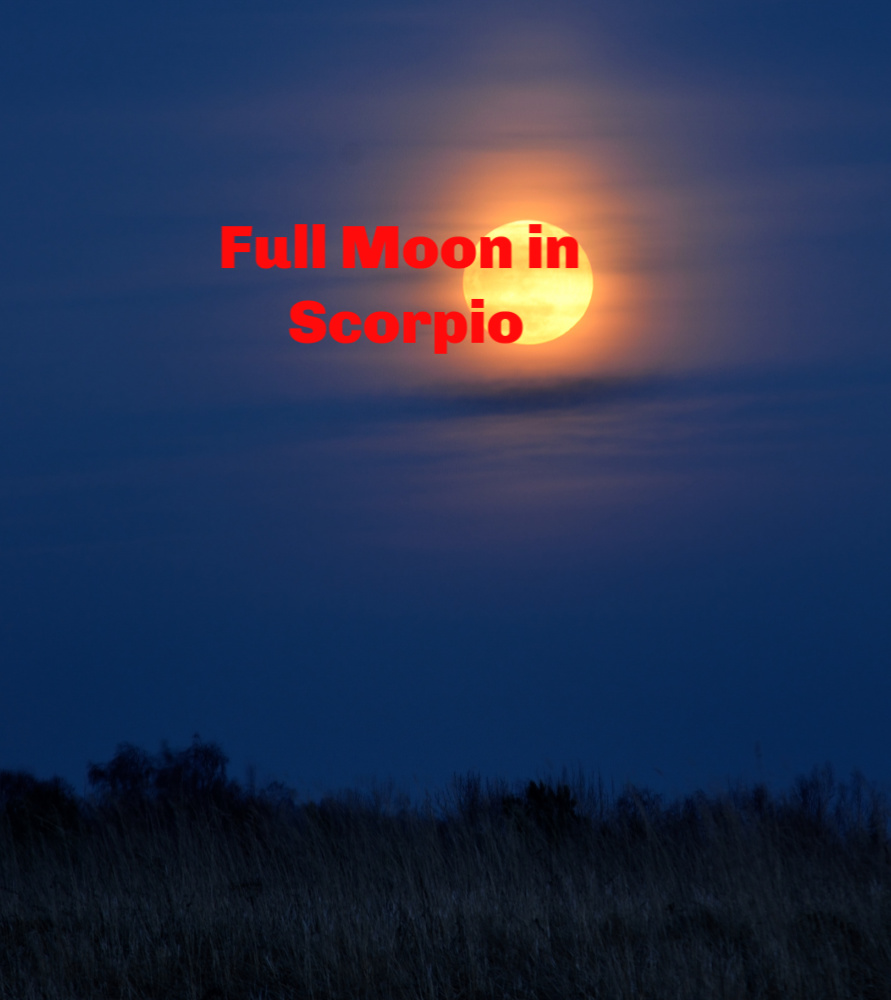 One of the most transformational full moons of the year — the full moon in Scorpio — is upon us.
While some people have been protesting quarantines and stay-at-home orders, some of the more metaphysically-minded people I know have been looking at this period as a re-set, a re-charge and a rebirth. If this sounds like you, this full moon in Scorpio might reveal to you the lesson from the pandemic experience that is waiting for you.
The full moon in Scorpio, which takes place May 7 at 6:45 EST is about truth, honesty and rawness. Forget about the facades and the masks you wear each day; this moon invites you to get real about your true self and your emotions.
With people stuck in their homes unable to visit a hairdresser or barber, we've been forced to embrace our natural beauty and our true physical self.
The full moon asks us to be emotionally naked as we examine the new world that is emerging, grieve what is being lost and acknowledge the fears that are being stoked in this anxious period of time.
Want to learn how to recognize -- and trust -- your own messages? Sign up here.
Secrets revealed
Don't be surprised if you learn something unexpected about yourself — or a loved one. This full moon may be a time of confessions, whether someone confesses their love or confesses a past slight. You might also have an unexpected insight; an interaction may trigger you showing you that there is healing that needs to be done.
On a global level, the world will be challenged by the transformational energy of the full moon in Scorpio. Decisions must be made.
How will we move forward in this period of time?
What means the most to us?
Do we place more value on life and public health or are we willing to risk it all for money and a soaring economy?
Hidden motives may come to light; activities that are not in the interest of humanity will be exposed under the harsh brightness of the moon. While that which is exposed may be unwanted and ugly, the Scorpio full moon puts everything in plain view. Only then can healing begin to take place.
A ritual for the full moon in Scorpio
So how can you honor such a powerful day? Your intuition can guide you and help you uncover the messages that are waiting to be revealed.
Water that has been infused with the energy of the full moon can enhance your intuition. Learn how to make full moon water here. Once you have your water, set an intention that it bring the clarity that you need and either drink it or pour it in your bath water and bathe in it.
PsychicLessons.com may receive compensation if users buy products or services mentioned or advertised on this site or click on some of the links on this site.