Last Updated on October 15, 2020
Will this new moon give us a hint into the election's resolution?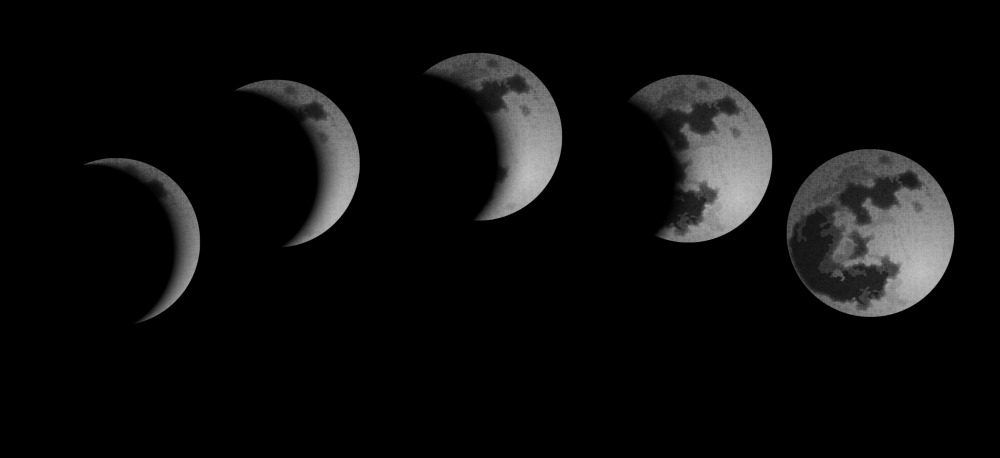 Thursday, Oct. 16, 2020 at 3:31 p.m. EST marks the new moon in Libra. New moons are always the starting points of a new cycle. And if you pay attention to the new moon cycle, you may get a clue about what the rest of the cycle might bring. This moon cycle includes the U.S. presidential election on Nov. 3.
New moons (and full moons) take on the flavor of the sign they are in. Libra is known for justice and diplomacy. The sign of Libra is also very much concerned with what is fair. That's an interesting backdrop to an election where one side is looking to right the wrongs inflicted by the current administration and the other side is making unfounded charges of voter fraud.
Astrologer Narayana Montúfar told Refinery.com: "Under this new moon in Libra, whichever party that is only caring about their own interest will not be up for the win." Take from that what you will.
This new moon is also likely to be more powerful than some others because as astrologer Tanaaz points out, this new moon is a super new moon — one that is particularly close to the Earth. In fact, this is the closest super new moon of the year.
Not the best moon for starting new intentions
Typically, new moons are good for manifesting and starting new endeavors. (Learn more about the cycles of the moon here.) However, with this new moon, you might want to sit back and conserve your energy, or continue working on something that is already in progress.
This new moon takes place when both the planets Mars and Mercury are in retrograde, so any energy you put into moving forward is likely to meet some resistance.
PsychicLessons.com may receive compensation if users buy products or services mentioned or advertised on this site or click on some of the links on this site.