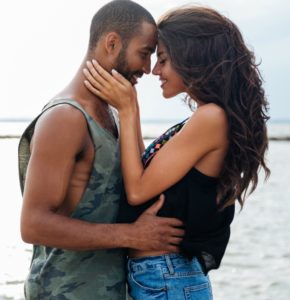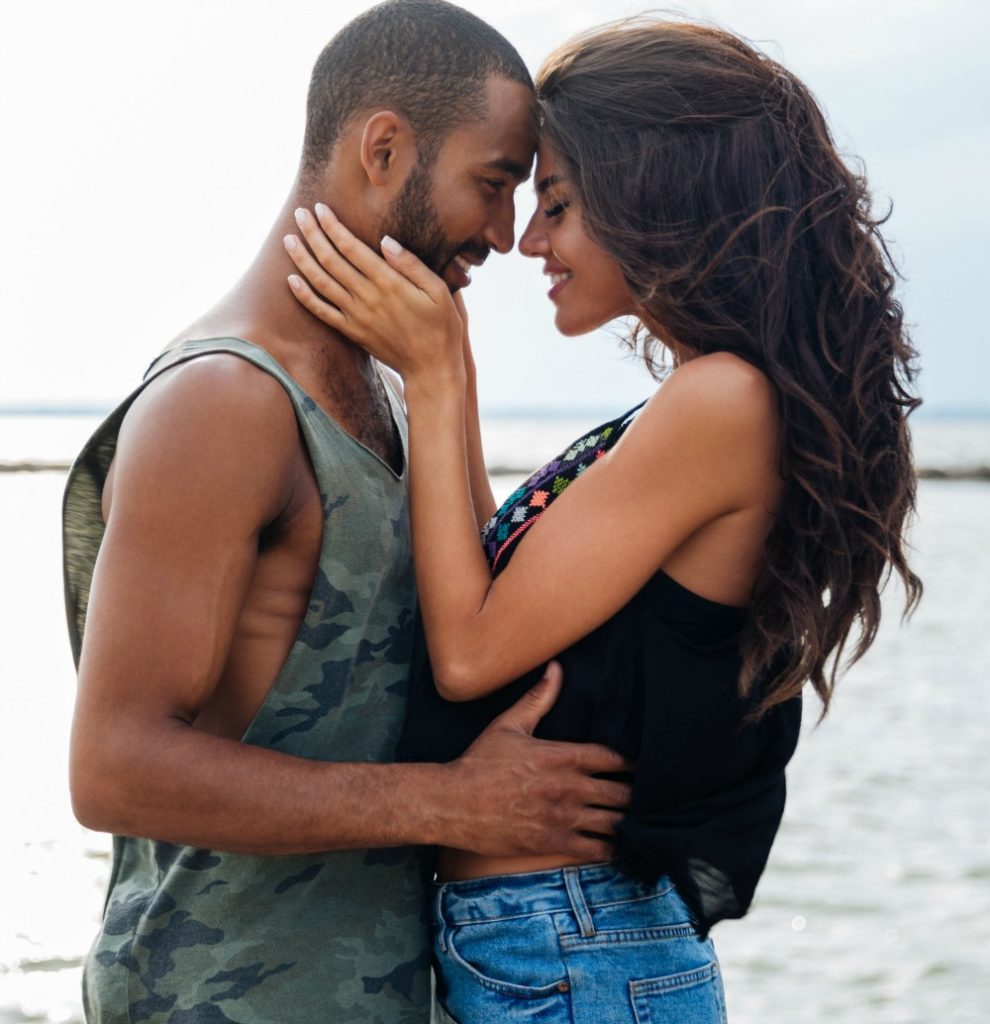 It can be frustrating dating someone and you start to feel them and boom! you realize they are not on the same page as you are when it comes to  spiritual beliefs.
Have you ever started dating someone only to have them back away when they discovered your alter? Or have you backed away because someone tried to drag you to their church and didn't understand that your spiritual practices were already fulfilling to you? Maybe a love interest made fun of your use of crystals or your attempts to lift your vibration?
It's hard enough to deal with when your family does not approve of your spiritual beliefs. Why would you want to deal with the judgment of a person you are just beginning to date?
It's no secret that to some people, a belief in the Law of Attraction and a desire to explore subjects such as intuition, energy healing and reincarnation is strange at best, so how can lightworkers and spiritual seekers find people to date who share the same values?
Want to learn how to recognize — and trust — your own messages? Sign up here.
How to find a love interest that respects crystals, astrology and psychic ability
A Web site, SpiritualSingles.com, may be able to help solve that dilemma. According to the site, "Spiritual Singles is the world's largest dating service exclusively for singles who value a healthy, holistic lifestyle, spiritual growth, yoga, meditation, raising the collective consciousness, world peace and being environmentally aware."
The introductory email you get when you sign up is a breath of fresh air, as it focuses on abundance and incorporates the prosperity principle of gratitude. Jill Crosby, the owner and founder of the site, writes:
If you have not met your beloved yet, just know that it only takes ONE (unless you are polyamorous 
) and that it can happen NOW. Be grateful in advance and KNOW it's done!
A pool of single lightworkers
Not only does it market to the holistic community, but the site instructs members to create a profile designed to highlight their metaphysical beliefs. It's free to sign up, and make no mistake, this is no Match.com. The profile asks what you're looking for in a partner and gives a number of options ranging from 'marriage to the right person' to 'tantric partner.' If you're  stringent about your mate's dietary preferences, the site asks what your diet consists of, offering such choices as 'vegan,' 'vegetarian' and 'raw foods only.'
It also asks for your religious beliefs, so you can let people know right off the bat whether you consider yourself to be 'conscious,' 'spiritual,' 'a new thought practitioner,' 'pagan,' 'gnostic' or follow a different set of principles and beliefs. You can also quickly see a potential mate's beliefs and know whether you're likely to have a spiritual match.
How to find common spiritual ground
Other questions even provide more insights for those who are very familiar with astrology since the site allows you to not only provide your sun sign, but your rising sign and moon sign, as well. Your moon sign is particularly important when it comes to dating. Find out why in this article about what your moon sign can tell you. 
Finding a soulmate is one of the greatest wishes for most people. Finding common ground is critical to developing a relationship with someone and if you're a lightworker or spiritual seeker, it's important to be with someone who can appreciate your beliefs and accept them at the very least.
Spiritual Singles provides a great way to weed people out initially, and it's free to get started. If one of your intentions is to attract a spiritually-compatible mate, why not test the waters in an online forum that brings metaphysically-minded singles together.
 UPDATE: 
I wondered how Psychic Lessons readers who tried SpiritualSingles.com would fare. Wonder no more, here is  an email I received the other day:
Thank you so much for writing about SpiritualSingles.com. When I first read your blog about it, I was skeptical. I've tried other online dating sites and have never had any luck. But something made me give it a try.
I have to admit, nothing happened at first. I didn't see anyone I was interested in and I wasn't getting much interest from anyone who interested me.
This went on for a couple of weeks and I was about to give up when a friend of mine made the comment that the more you put into something, the more you get out of it. So I decided that I would go all in and upgrade to a paid subscription to the site. I thought I needed to give my all in order to see if something good could come out of it.
A week after upgraded to the paid subscription I came across the man I am currently dating who I believe is my soulmate. I have never met someone who I connected with not only on a physical level but on a spiritual level. I've ended my subscription to SpiritualSingles.com — I only needed it for one month. I just want to express my gratitude for you and your site and SpiritualSingles.com. Namaste.
Click here to try out SpiritualSingles.com.
PsychicLessons.com may receive compensation if users buy products or services mentioned or advertised on this site or click on some of the links on this site.