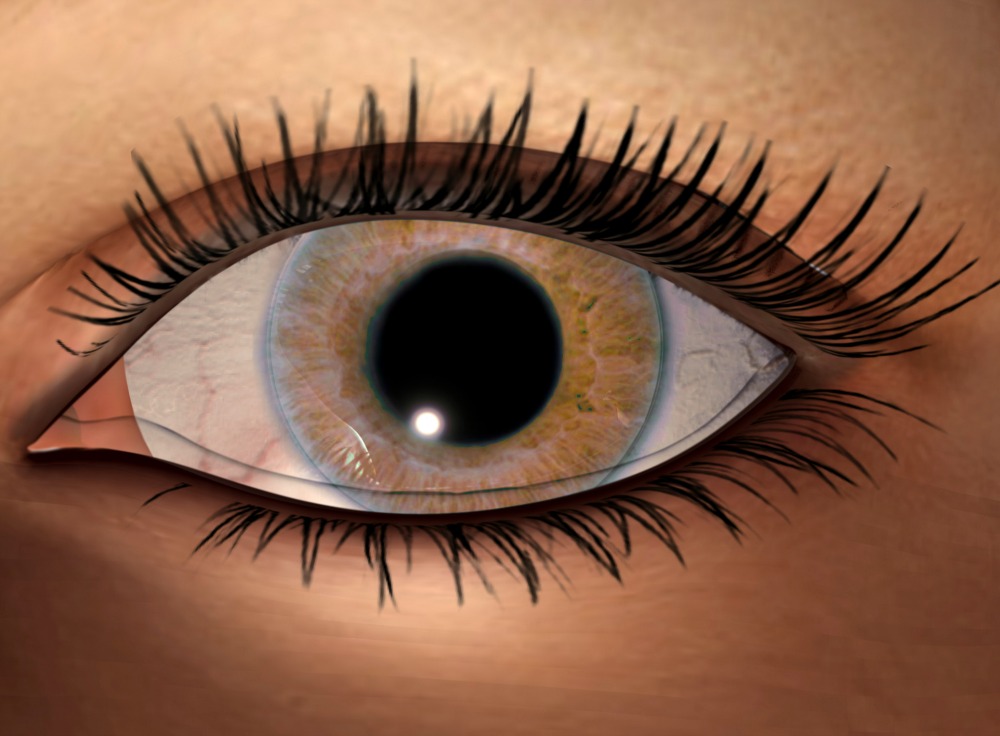 Psychic experiences can be life-changing and sometimes they can even be scary. So when you have one, it's normal to want to find others who can help you understand what just happened to you. Unfortunately that's sometimes easier said than done.
The first time I had a psychic dream that later came true, I was so freaked out about it that I was afraid to tell anyone. I wondered what others would think of me or if they would even believe me. None of my friends had ever talked about that kind of thing and I was even afraid that some would think I was evil.
Then someone suggested that I visit a metaphysical church and my life changed forever.
The power of finding your tribe
One of the best things that ever happened to me was finding my tribe: other people who are as convinced as I am that there is a whole world of metaphysical knowledge that we can not only seek to understand but that we can use to make our lives happier and more successful.
Since I live in a region with a large metaphysical community, these are people that I can talk to about my psychic experiences and learn from. One of my best friends is even a professional psychic.
Want to learn how to recognize — and trust — your own messages? Sign up here.
But everybody does not have such a community readily available. Whether you live in a rural area where there aren't many people or you simply don't know where to look to find your tribe, the result is the same: you're left feeling misunderstood and frustrated because you can't find someone who shares similar psychic experiences.
Finding psychic experiences online
The good news is there are a number of blogs and forums where people talk about their psychic experiences. You just have to know where to find them. Here are some places where you can start your search.
Top 100 Psychic Blogs & Websites by Psychic Mediums: I'm one of those people who loves a good list. When someone takes the time to put together a listing of options that I may be interested in, it saves me time and gives me a great starting point. In a sense they are weeding through the junk (and we all know the Internet does have some junky sites).
If you're looking for a list of blogs dedicated to psychic phenomena or you're looking to learn from someone else's psychic experiences, The Top 100 Psychic Blogs site is a good place to start. (Full disclosure: Psychic Lessons is one of the blogs on the list. Yay!)
While I love reading blogs, I also love online forums. In fact, it may even be easier to find your online tribe in a forum than by reading a blog since you can have conversations with multiple people. One of my favorite online forums is Carol Bowman's Past Life Forum. I've found many a fascinating discussion among like-minded souls, particularly after I experienced my own past life regression. Another good one is Paranormal Psychic Chat and Forums.
Finally, take some time to explore social media. By checking hashtags such as #chakras and #psychic you may locate a thread or conversation that really appeals to you. Facebook groups can also provide a place for you to share freely with people who think like you.
PsychicLessons.com may receive compensation if users buy products or services mentioned or advertised on this site or click on some of the links on this site.