How long before a crystal starts working?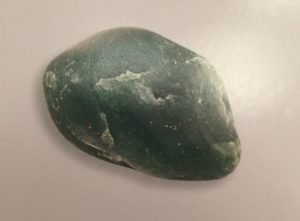 If you've started working with crystals to enhance your love life, boost your personal growth, or improve your finances, congratulations on making a step that can transform your life dramatically.
Crystals have healing properties and they vibrate at a higher energy level than we do. When we spend time with a particular crystal, it can impact our own energetic vibration, which can then transform our worlds. We attract things that are at our current vibration. When we change that vibration, we change our world.
You might sleep with a crystal under your pillow, or meditate with a crystal every day. I like to wear crystal jewelry, such as a bracelet or a necklace. While there are a number of ways that you can work with crystals, there is one piece of advice that is critically important. Read on to learn why you don't want to give up on crystal magick too soon!
PsychicLessons.com may receive compensation if users buy products or services mentioned or advertised on this site or click on some of the links on this site.