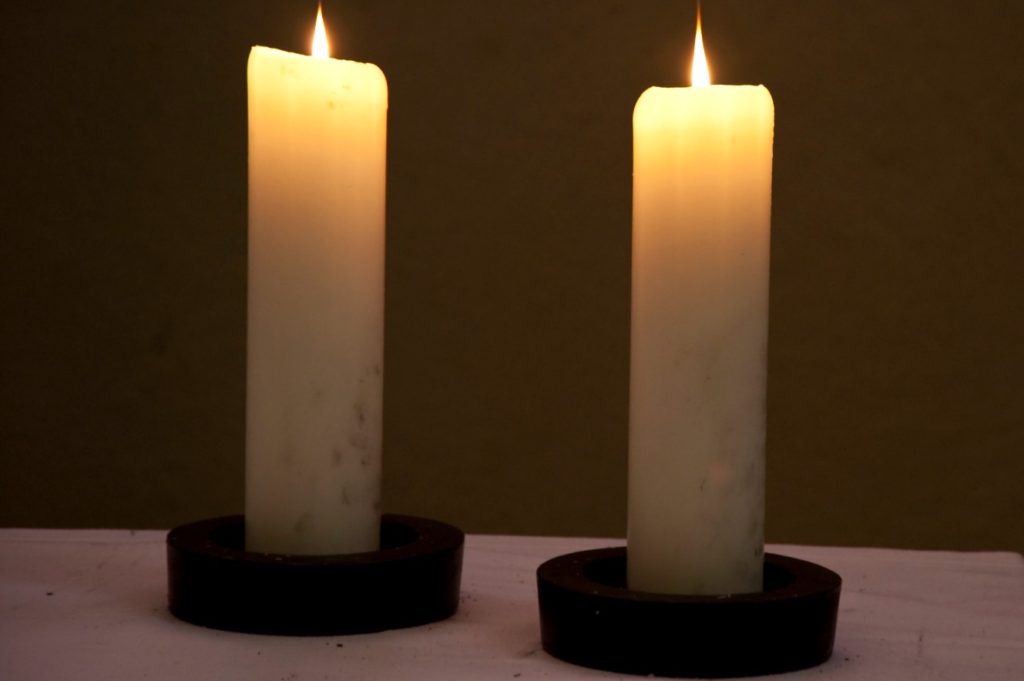 One thing I've noticed as I've taken psychic development classes and met people who were interested in exploring their psychic sides is that some people will have one supernatural experience after another.
Maybe they have memories of being contacted by a dead relative as a child. Perhaps they've noticed a flash or movement out of the corner of their eyes but did not see anything when they turned to look. Sometimes the experiences are downright unpleasant such as cases when a person feels creeped out by negative energy. A friend of mine sees what she describes as 'faces' in furniture and sometimes has dreams where she believes she was visited by someone who has crossed over to the other side.
If you're a person who has experienced this you may be wondering why you're the recipient of such otherworldly attention. Here are three possible reasons.

You're an inexperienced medium
If you're a natural medium, guess what? There's a chance you may attract the attention of spirits who want to communicate. Since most people can't see them or communicate with them, they may see you as an opportunity to get messages to their loved ones. Did you ever watch the television show Medium? If you did, you may have noticed how spirits would just approach the main character Allison DuBois because they knew she wasn't closed to their presence.

But here's the thing. If you're a medium who has had no training, you may not know how to control your abilities. You also may not know how to shut them off. There are ways to 'close the door' so to speak so you're not always at the beck and call of spirits but if you don't know them, you may be constantly bombarded with psychic experiences. That's reason enough to consider taking a psychic development class if you're frequently having these types of experiences.

Want to learn how to recognize — and trust — your own messages? Sign up here.
Your psychic defenses are down
We all have energy fields that interact with other people and also other worlds. Have you ever felt your mood shift the minute you entered a room? That's an example of your energy field being impacted by the fields of those around you.
While it can be cool to interact with others energetically, we all have our limits. Boundaries can be our friends. And if we don't set energetic boundaries, our space can be bombarded by other people, as well as spirits. One way to set boundaries is to visualize yourself surrounded by a clear bubble. Then, set the intention that only beings you invite into your space will enter it.

A location could use some psychic attention
If all of your experiences with spirits or negative energy are coming from the same place, it could mean you'd benefit from having the space cleansed. Smudging the room, or burning sage to cleanse the energy, could help. Read more about how to smudge here. You might also try casting a banishing spell if there is something you want to get rid of energetically. Learn more about banishing spells here.
PsychicLessons.com may receive compensation if users buy products or services mentioned or advertised on this site or click on some of the links on this site.